552 Victory Road
Quincy, MA
833.257.2350
Tour
Floor Plans
Gallery
Virtual Tour
Contact





FILTER BY
October 19, 2017
Local Farms & Orchards near Marina Bay!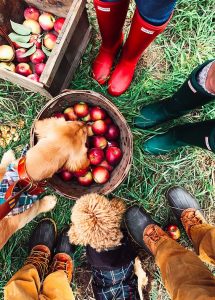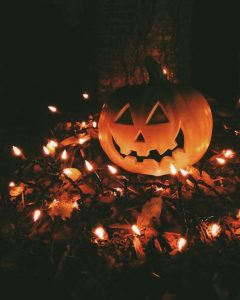 As the weather starts cooling down, it only means it's time for fun fall activities! If you enjoy hot cider, juicy apples, round pumpkins, and yummy, sugary cider doughnuts, here are some recommendations of farms and orchards all within an hour of Meriel Marina Bay!
Belkin Family Lookout Farm:
10 a.m.-5 p.m. daily
89 Pleasant St., South Natick, Massachusetts
508-651-1539
Dowse Orchards:
9 a.m – 6 p.m on Saturdays & Sundays
98 North Main St., Sherborn, Massachusetts
508-653-2639
Boston Hill Farm:
Farm stand 9 a.m. – 6 p.m. daily, apple orchard 10 a.m. – 5:15 p.m.
1370 Turnpike St., North Andover, Massachusetts
978-681-8556
Highland Farm Orchard:
Open now for the 2017 season
635 Highland St., Holliston, Massachusetts
508-429-8370
Brooksby Farm:
9 a.m. – 4 p.m. daily
54 Felton., Peabody, Massachusetts
978-531-7456
Happy picking!